Service Packs
Basic - Route Monitoring
---
1. Maps Javascript API
Maps Javascript API help integrating Vietbando map into your website.
You only need to register to get a key to use the API. Once gets key, you can develop your applications according to our guide.
You can easily control our map according to your desires.
2. Geocoding & Reverse Geocoding
Convert coordinates into a human-readable address((house number, street, ward, district, province) and vice versa.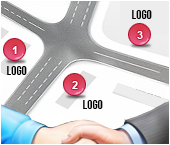 3. Routing
Find the path between 2 or more points by many options such as shortest path, traffic jam or alley restriction for all type of vehicles( walking, bike, car, truck, bus)
4. Speed Query API
Determine the maximum allowed speed of the implementation of road by coordinates passed.
Supports warning reached the vehicle speed.
5. Searching
Search all Points of Interest by fulltext passed.
Search Nerby: point, polyline and polygon.
Search by Category.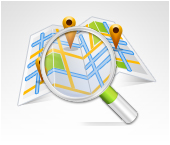 6. Warning inside / outside area, road
Identify one point within or outside the area or road (radius).